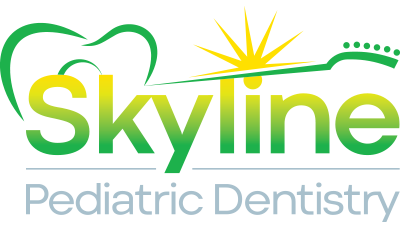 Contact Skyline Pediatric Dentistry
Childrens Dentist Omaha, NE
Thank you for giving us the opportunity to provide total dental care for your child.
At Skyline Pediatric Dentistry, located in West Omaha (Elkhorn, NE), we are committed to making your child's first dental visit a pleasant and comfortable experience. We understand the importance of establishing a good oral hygiene regimen early in a child's life, and we provide children with the necessary knowledge and treatment to maintain a healthy smile.
Our pediatric dental specialists strive to make this new journey for your child a fun and rewarding experience. Your child's path to optimal dental health starts here!
Have questions? Contact us using the form below!
Business Hours
Mon, Tues, Thu:
7:30am – 5:00pm
Wed, Fri:
7:30am – 12:00pm
Hours
Mon, Tue, Thu:
7:30am – 5:00pm
Wed, Fri:
7:30am – 12:00pm