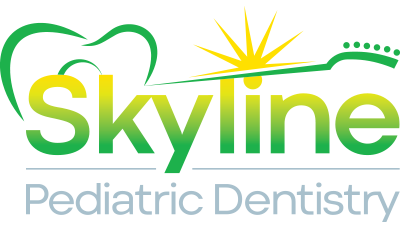 Thank you for contacting us through our online form. We appreciate your interest in our business and the time you took to reach out to us.
Our team has received your message, and we will be in touch with you as soon as possible to address your inquiry or request. We pride ourselves on providing prompt and professional service to our patients, and we look forward to speaking with you soon.
If you have any additional questions or concerns, please don't hesitate to reach out to us at 402.289.1574. We're always here to help.
What Our Patients Say
Dr. Woodward and his staff are amazing. Very kind, patient, knowledgeable. His office is gorgeous. My 3yr old son though actually loves going to the dentist and I credit this to awesome staff that make him comfortable. Thank you for all you do! And COVID precautions are great!
– Diane N.